The Real Estate department is closely involved with the Samuel Zell and Robert Lurie Real Estate Center, conducting research in critical issues affecting all aspects of the industry. Major areas of faculty research focus include:
Housing policy
Local public finance and urban economics
The financial performance of commercial real estate
The impact of global restrictions on urban areas
Racial disparities in home loan mortgage markets
Homeownership affordability
New financial vehicles for real estate companies
Equity REIT analysis
For information on principal research activities by faculty and details on research publications see our working papers database.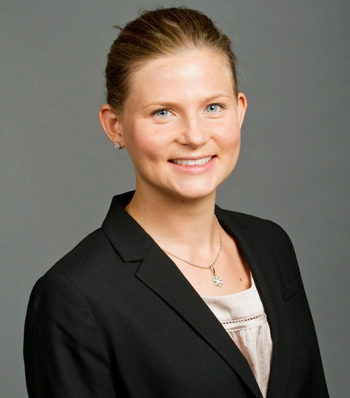 research interests:
urban economics, industrial organization, international trade

A business journal from the Wharton School of the University of Pennsylvania.